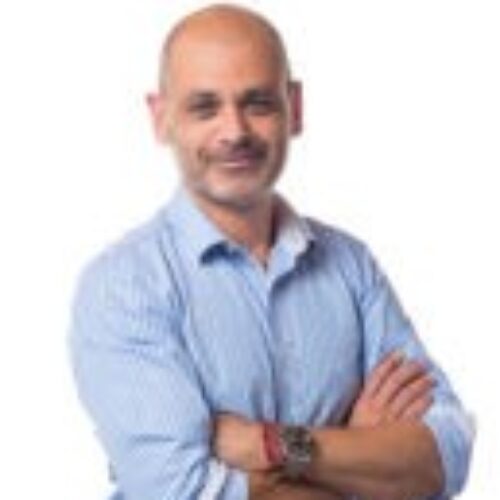 Shimon Kogan
Dr. Shimon Kogan is an Associate Professor of Finance, with academic appointments at the Wharton School and IDC Herzliya. He was on the faculty at MIT Sloan, University of Texas at Austin, and Carnegie Mellon University. He held several investment management positions and consulted hedge funds, and he is currently on the advisory boards of a number of fintech startups  He earned his MBA and PhD from the University of California at Berkeley and his BA from Tel Aviv University.
Dr. Kogan's research focuses on behavioral finance with application to asset pricing. He is interested in understanding how information is processed in markets and his approach is interdisciplinary, integrating tools and insights from both psychology and computer science. His research appeared in some of the profession's top journals such as the Review of Financial Studies, Journal of Finance, and the American Economic Review, and he was invited to present his work in leading conferences and universities, such as MIT, Wharton, Harvard, and Yale.
He has taught Investment, Portfolio Management, Behavioral Finance, and most recently his teaching is focused on FinTech, where he developed a unique course that focused on the understanding of the key technologies driving innovation in the FSI. He is often invited to speak about these issues in both academic and practitioners' conferences.