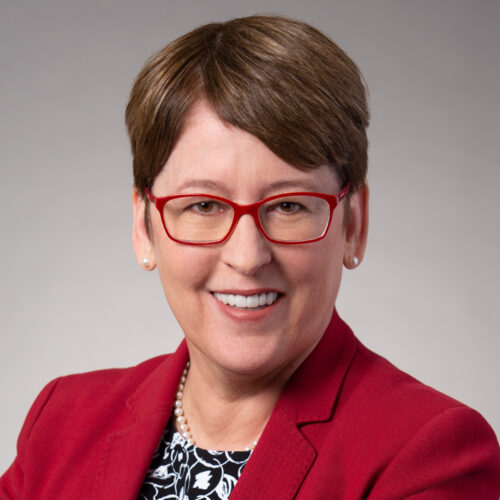 Shelley S. O'Connor
Shelley O'Connor is Managing Director, Vice Chairman and Head of External Affairs for Morgan Stanley. She is a member of the Morgan Stanley Operating Committee.
Ms. O'Connor became Vice Chairman in 2021. In 2019 she was named Chairman and CEO of Morgan Stanley's U.S. Banks, following three years as Co-Head of the Wealth Management business.
Before that, she held a succession of senior leadership positions at the firm including Wealth Management Head of Field, CEO of Morgan Stanley Private Bank, Chief Administrative Officer for Wealth Management, Chief Operating Officer of the U.S. Client Coverage Group, and Southwest Region Manager for Private Wealth Management.
Ms. O'Connor serves on the Board of Directors of Catalyst, the SIFMA, and [email protected] She earned a BA from
The University of California, San Diego.
Committees