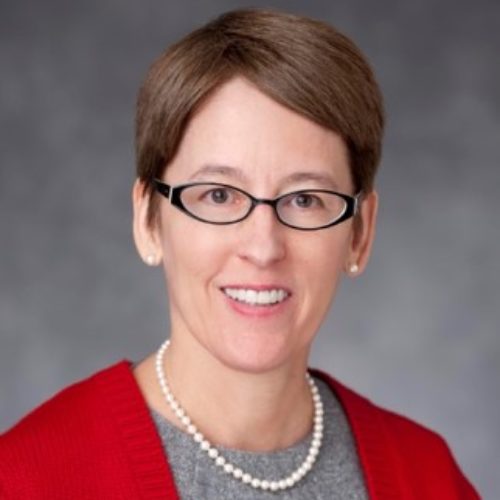 Shelley S. O'Connor
Shelley S. O'Connor is Managing Director and Co-Head of Morgan Stanley Wealth Management and Chairman of Morgan Stanley Private Bank. She is a member of the Morgan Stanley Operating Committee.
Ms. O'Connor has held a succession of senior leadership positions during her more than 30-year career with Morgan Stanley. These include serving as Head of Field Management for Wealth Management, with responsibility for the Firm's network of approximately 600 branches and 16,000 advisors, and as Chief Executive Officer of Morgan Stanley Private Bank.
She also served as Chief Administrative Officer for Wealth Management with responsibility for Risk Management, Technology and Operations, and as Chief Operating Officer of the U.S. Client Coverage Group.
Ms. O'Connor joined the Wealth Management leadership team in New York in 2004 after a long career in Wealth Management branch offices culminating in her leading the Southwest Region for the Private Wealth Management business.
Ms. O'Connor serves on the Board of Directors the Securities Industry and Financial Markets Association, Catalyst and [email protected] She earned a BA from The University of California, San Diego.