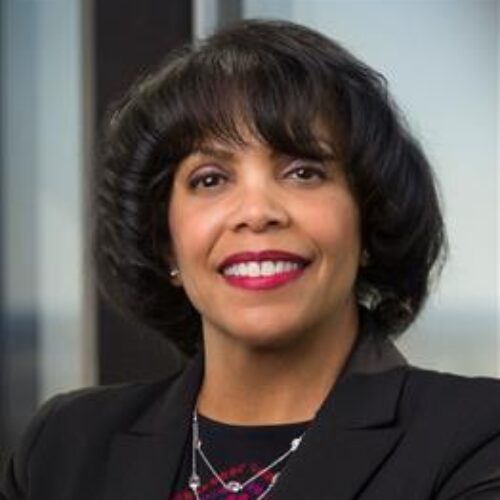 Shelley Metz-Galloway
Shelley Metz-Galloway is a Managing Director in Protiviti's Metro D.C. Office and has more than 25 years in the financial services industry. Shelley offers expertise in business and regulatory performance and risk analytics, strategic planning, project management, process reengineering, and the development and execution of strategies to address critical business needs.
Shelley has served as the Regulatory Compliance and Fair Lending Practice lead of a nationally recognized consulting firm, the technology development lead of a TILA RESPA Integrated Disclosure Rule software application and Vice President/Enterprise lead for HMDA, CRA and GSE relations of a top 10 financial institution.
Shelley specializes in advising clients on all aspects of consumer regulatory compliance, including TILA-RESPA Integrated Disclosures (TRID) implementation and compliance testing; fair lending analytics; the Community Reinvestment Act (CRA); the Consumer Financial Protection Bureau (CFPB)'s Mortgage Rules; and Unfair, Deceptive, or Abusive Acts or Practices (UDAAP).