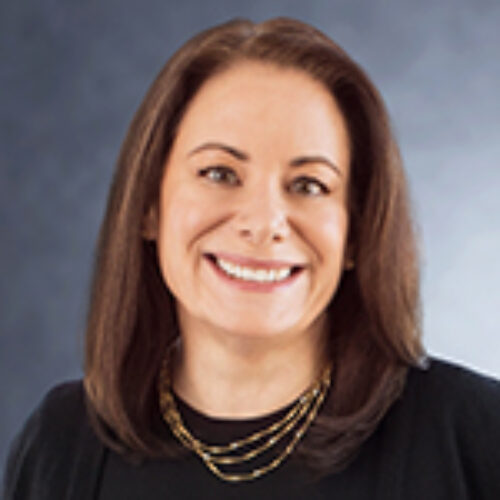 Sharon Nelles
Sharon Nelles, Managing Partner of the Sullivan & Cromwell's Litigation Group and member of the Firm's Management Committee, represents global companies and financial institutions and their boards in every aspect of critical company matters that implicate not only civil litigation but also related regulatory, congressional and criminal investigations and enforcement actions. She is currently active in matters related to the Volkswagen diesel scandal, Goldman Sachs Malaysia and #MeToo workplace investigations.
Ms. Nelles has represented such clients as Moody's and JPMorgan Chase in managing the fallout of the subprime mortgage crisis. She has done consumer litigation for Volkswagen, Microsoft and Diageo. She has tried cases in state and federal courts on behalf of such clients as Microsoft, Eastman Kodak Company and General Bank, and has represented prominent firms and individuals in proceedings before the Department of Justice, the United States Congress, the Securities and Exchange Commission, the Federal Trade Commission, HUD, the Federal Reserve Bank of New York and several state attorneys general. Ms. Nelles frequently conducts investigations for corporate clients, special committees and boards of directors.
Ms. Nelles received her J.D. from Boston College Law School, her M.A. from New York University and her A.B. from Mount Holyoke College.