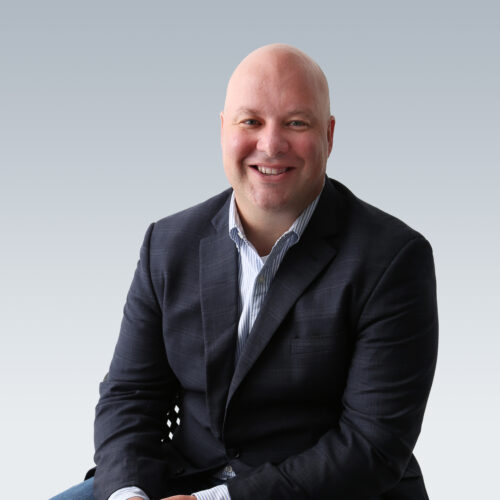 Shane Closser
Shane Closser is the Head of Industry at Yext. He leads the financial services business segment including strategy, marketing, product, and GTM partnerships.
Shane is a published author and award-winning speaker; his research has been recognized by leading advisor firms (ex. Forrester and Gartner) and top software vendors (ex. Adobe, Oracle, Microsoft, etc.).
With over 18 years of experience consulting for financial services and innovative technology organizations (ex. Facebook, Google, Adobe, Salesforce), Shane specializes in strategy, product management, AI, digital platforms architecture, and managing large transformational programs.
Before joining Yext, Shane was the Global Managing Director at Accenture where he was responsible for marketing platforms, marketing operations, and value-based offerings.