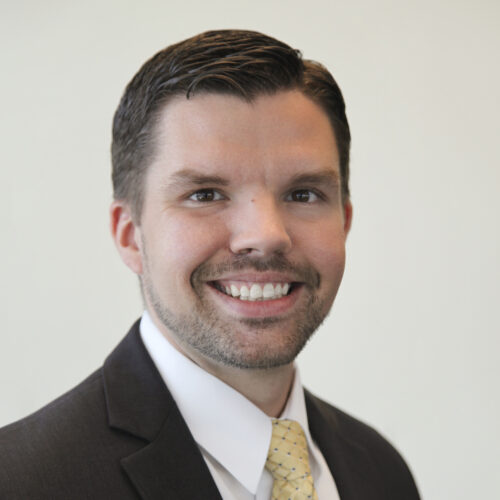 Sean Friedly
Sean Friedly is a Director at Raymond James Financial, Inc. where he is the Head of Financial Crimes Investigations. Sean's team at Raymond James is the primary SAR filing unit for matters involving financial crimes including money laundering, terrorist financing, fraud, and market manipulation, among other risks. Prior to his leading role at Raymond James, Sean gained extensive experience in financial services as an advisor with Ernst & Young's Financial Services Office and prior to that in a senior position within the RBS Citizens Financial Group; each in the area of financial crimes management.
A graduate of Juniata College and DePaul University's Kellstadt Graduate School of Business, Sean's educational background in global politics, policy and economics provides a strong foundation for his current role. As a life-long learner, he has supplemented his formal education with extensive independent coursework in such areas as international trade, central banking and monetary policy, financial management, policy and regulation, plus a variety of economics disciplines, all of which combine to accentuate his broad perspective and deep insight into the prevention of international financial crime.
As evidence of his dedication to protecting the global financial ecosystem against money laundering, Sean has earned the ACAMS Certified Anti-Money Laundering Specialist (CAMS) designation, which is internationally recognized by financial institutions, governments and regulators as the gold standard in AML certifications.
Sean actively supports a number of social and community organizations that work to improve health, education, human rights and economic empowerment, among others.