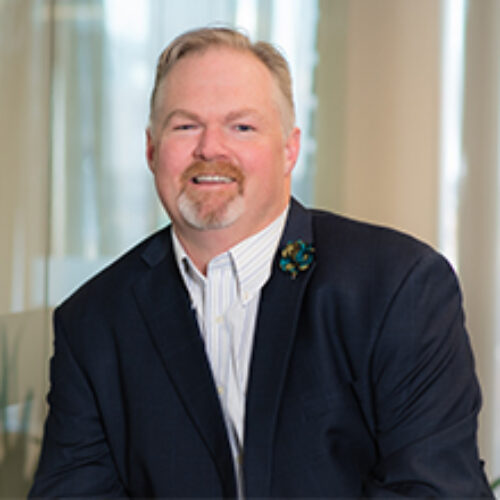 Scott Smith
Scott leads Cerulli's research efforts focused on investor behavior and advisory relationships, and contributes to the Cerulli Report and the Cerulli Edge series. Prior to his current role, he led Cerulli's research efforts in the intermediary practice.
Scott has more than 18 years of financial services industry experience, with particular concentrations in product development and management. Prior to joining Cerulli, Scott was an Associate Vice President of Product Development at MFS Fund Distributors. Previously, he held a variety of roles at Putnam Investments, with a focus on individual and corporate retirement planning.
Scott received his B.A. from The Johns Hopkins University in Economics and his M.B.A. with a focus on marketing from Bryant University.