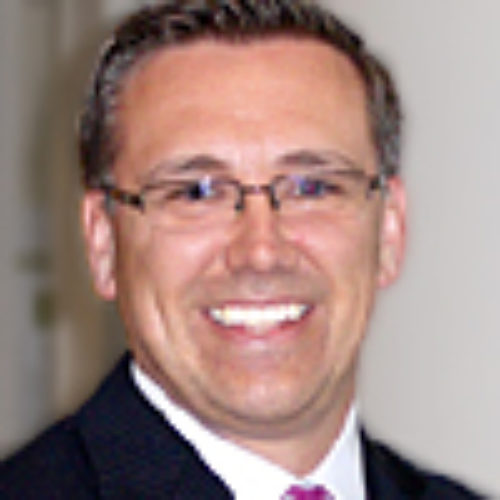 Scott Eckel
With more than a decade of policy experience in Washington, D.C., Scott Eckel joined Schwab's Office of Legislative and Regulatory Affairs in March 2012. In his role at Schwab, Scott engages with policymakers, both on Capitol Hill and in the regulatory agencies, on issues of importance to Schwab and its clients in the areas of financial services, market structure, tax, retirement, cybersecurity and privacy.
Scott came to Schwab after serving as Senior Policy Advisor to the former Chairman of the House Financial Services Subcommittee on Capital Markets and Government Sponsored Enterprises, Rep. Scott Garrett (R-NJ). While in this role, Scott worked extensively on the deliberations over the Dodd-Frank Act, the landmark financial regulatory overhaul law, as well as a host of other issues related to the post-financial crisis policy response.
Previously, Scott was the Senior Legislative Assistant in the office of Senator John Sununu (R-NH), handling Banking Committee issues. Prior to that, Scott led the Washington office of the New England Council, a regional business organization based in Boston.
Scott grew up in New Hampshire and graduated from Duke University with a degree in Political Science. He resides in Alexandria, Virginia, with his wife and six children.
Charles Schwab & Co., Inc. (member SIPC, http://www.sipc.org) is a subsidiary of The Charles Schwab Corporation (NASDAQ: SCHW).