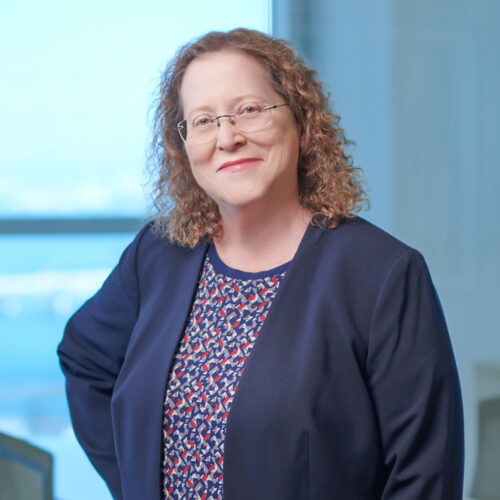 Sara Soto
Sara Soto's practice encompasses a broad range of business litigation and arbitration matters.  She has represented brokerage firms, banks, corporations and individuals in arbitration and litigation involving customers, employees, other institutions and individuals.
Sara offers her clients decades of tangible experience representing broker-dealers in arbitrations brought by customers involving equities, fixed income, structured products, limited partnerships, options, managed accounts, margin and other financial products.  She is also adept in navigating her clients through regulatory proceedings and internal investigations.
A tenacious litigator and influential problem solver, Sara is involved in state and federal court litigation and in arbitrations involving commercial and employment disputes, such as claims for injunctive relief and damages for violation of restrictive covenants, theft of trade secrets, wrongful/constructive termination, whistleblowing, raiding, breach of contract, fraud and tortious interference, among many other topics.  Sara has also resolved literally hundreds of business disputes through negotiation and mediation, eliminating both the cost and risk of litigation.  She is valued by her clients for her pragmatic approach toward business litigation.
Sara is also a member of Bressler's Senior and Vulnerable Investor Group. The lawyers in this group have a shared interest in providing counsel to corporate clients who confront issues affecting seniors.