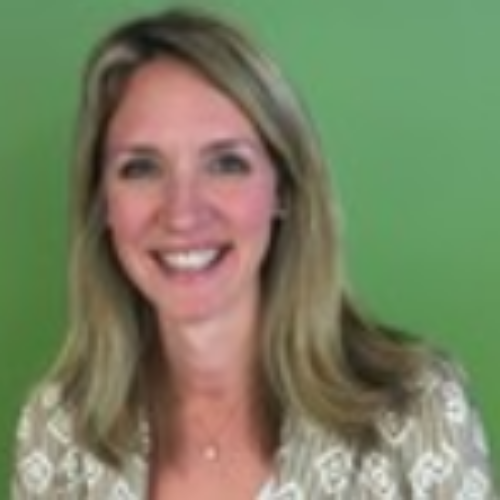 Sara Mersinger
Sara Mersinger is a senior product manager for Manager Research Services LLC, a wholly owned subsidiary of Morningstar, Inc. She manages Manager Selection Services.
Mersinger joined Morningstar in 2000 and has previously managed and been involved with numerous software products and databases including Enterprise components, Morningstar.com,  StockInvestor and FundInvestor newsletters, and the separately managed account database.
She holds a bachelor's degree in finance and economics from DePaul University and an MBA from Booth School of Business.