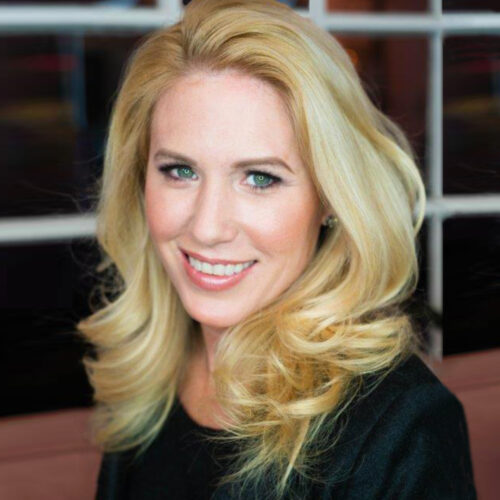 Sandra Moser
Sandra Moser is a partner in Morgan Lewis's white collar litigation and government investigations practice and former chief of the US Department of Justice's Fraud Section in Washington, DC, which has exclusive
jurisdiction over the Foreign Corrupt Practices Act and routinely handles many of the world's most significant economic crime cases. A veteran trial lawyer, she represents companies and executives in a wide range of matters involving the US Department of Justice (DOJ), the Securities and Exchange
Commission (SEC), US Congress and various other domestic and international enforcement agencies.
As chief of the Fraud Section, Sandra led a team of more than 150 white collar prosecutors and oversaw the Foreign Corrupt Practices Act (FCPA) Unit, as well as the section's healthcare, securities, and financial
fraud prosecutions. She led, negotiated, or approved dozens corporate enforcement resolutions, including global coordinated resolutions involving multiple domestic and foreign authorities, and played a key role
in the selection and oversight of corporate monitors. Sandra also helped develop and implement significant policy changes affecting corporate criminal enforcement throughout the DOJ, including the
FCPA Corporate Enforcement Policy and various reforms to the Justice Manual. She has tried numerous cases to verdict and played a lead role in investigating and prosecuting many of the world's largest
financial institutions and their employees for manipulating the London Interbank Offered Rate and foreign exchange (FX) markets.