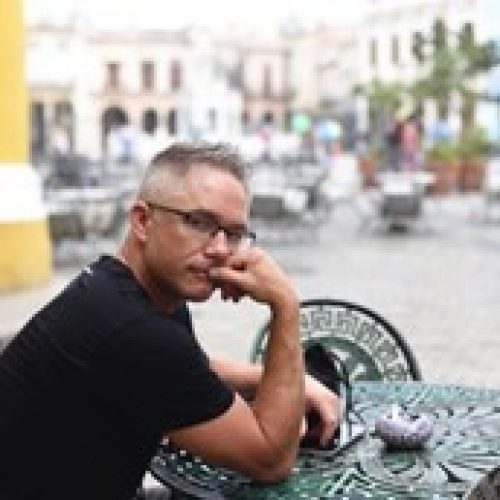 Ryan Whitaker
Ryan Whitaker is an accomplished business and technology leader and change agent who collaboratively defines and executes strategies that drive business transformation enabled by technology.
Ryan started his career as a software developer at a startup.  Subsequently, he joined Sapient, a consulting firm, as a technologist. He was a member of Sapient's Business and IT Strategy Center of Excellence. After nearly 9 years of consulting he joined OppenheimerFunds as SVP, Head of Technology and Global Operations Strategy and Innovation.  Following this role, he joined Invesco and created an award-winning automation center of excellence, as well as served as the Investment Services Head of Station for a 300 person team while living in Hyderabad, India.  Most recently, Ryan joined Schwab in 2018 and is responsible for the Digital Rep Solutions team. This team of product managers innovate and support a broad array of digital rep experience platforms ranging from Sales, Service, Advice, Supervision and Controls, along with many other efficiency-creating enterprise platforms.
Ryan is passionate about building strong teams, using lean practices, and translating business goals and client experience needs into innovative technology solutions leading to growth, business transformation, and greater efficiency.