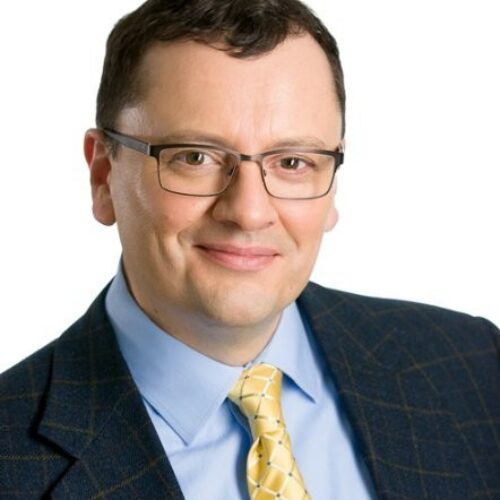 Rudy Rodriguez
Rudy leads the Global Diversity and Inclusion efforts for Ameriprise Financial, Inc.
He is an accomplished and innovative marketing and diversity executive with over 20 years of multi-industry experience including at The Chicago Tribune, Unilever, General Mills and MillerCoors. Rudy has developed marketing strategies that leverage the power of diversity into building world-class brands and creating breakthrough business driving strategies for brands such as Miller Lite, Coors Light, Nature Valley, Cheerios, and Yoplait.
Rudy is a diversity champion and is a former member of the American Advertising Federation Mosaic Diversity Council. He was named to the 2012 Hispanic Business Magazine list of 100 Most Influential Hispanics in the U.S. Rudy currently serves as Chair of the SIFMA Diversity and Inclusion Committee, is a board member of Minnesota LATINOLEAD, board chair for the Immigrant Law Center of Minnesota, and a Trustee for Minnesota State, the fourth largest system of state colleges and universities in the nation.
He has a Bachelors of Arts in economics from the University of Illinois, Chicago and an M.B.A. from the Kellogg School of Management at Northwestern University.