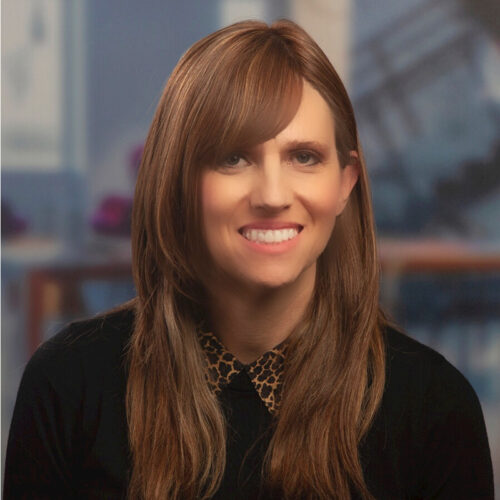 Roselyn Feinsod
Roselyn is a principal in the People Advisory Services group at Ernst & Young LLP, with 25+ years of experience focusing on Workforce and Rewards Strategy including Transaction and Transformation.  She joined Ernst & Young in 2019 and is based in the New York City office at Five Time Square.  She is the east region point of contact for Organization and Workforce Transformation.
Roselyn has a Bachelor of Science in Actuarial Science from College of Insurance St. John's University (1993).  She is a Fellow of the Society of Actuaries (2000).
She specializes in workforce and total rewards strategy, wellbeing, mergers and acquisitions and all aspects of retirement plan valuation and administration consulting.
She has spoken to audiences on workforce planning analytics, total rewards, financial wellbeing, and aging workforce at HR events including Conference Board, World at Work and industry events.