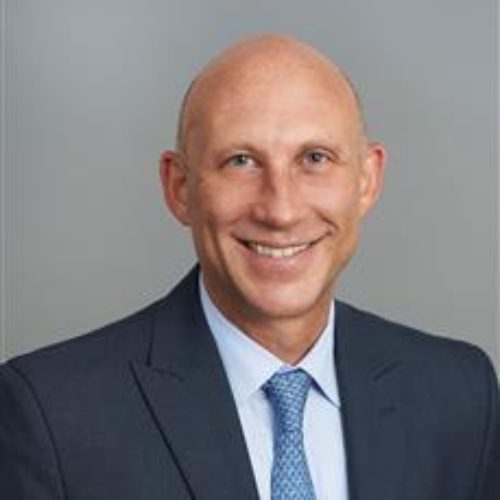 Ron Lefferts
Ron is the Global Leader of Technology Consulting at Protiviti. He is responsible for the strategy, solution offerings, consulting delivery and external partnerships for all of Protiviti's technology solutions, including Security & Privacy, Enterprise Applications Solutions, Technology Strategy & Operations, Enterprise Data & Analytics, Software Services, Cloud, and Emerging Technologies.
Ron is one of the industry's top thought leaders on Operational Resilience, working with the world's leading financial services institutions, service organizations, industry groups, regulators and enforcement agencies to improve the stability and resiliency of the financial markets. Most recently, he supervised Protiviti's role in facilitating Quantum Dawn V (QDV), a global exercise which enabled key public and private bodies to practice coordination and exercise incident response protocols, both internally and externally, to maintain smooth functioning of the financial markets when faced with a series of sector-wide global cyberattacks. QDV had over 600 participants from over 180 global financial institutional and government agencies.
Prior to joining Protiviti, Ron held various consulting leadership roles as a senior executive with a global consulting firm, including Managing Partner, Financial Services Sector for North America and Managing Partner, Financial Services, Greater China Group. In these roles, he was responsible for business unit strategy, operations and management in addition to managing several strategic client relationships and running major client transformation initiatives. He also served as Director of Technology Strategy and Architecture for a major global investment bank.