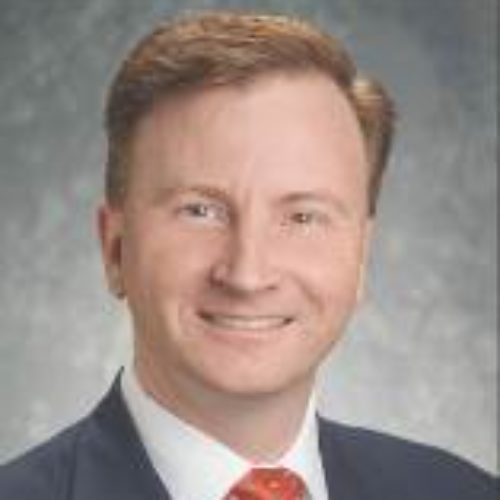 Robert Kron
Rob Kron is the Head of Advisor Education for Nuveen and is responsible for the development and delivery of practice management, wealth management, and market insight programs that help Financial Advisors grow their business.
Rob has been in the financial services industry since 1990 and has expertise in all aspects of financial planning, advisor practice management, and investor education. Prior to joining Nuveen, he was the head of Advisor and Client Education for BlackRock for 11 years. In addition to creating and delivering educational presentations for audiences of all sizes, Rob has been featured in the media for his perspectives on financial planning and Social Security. He has appeared on CNBC, Fox Business, Bloomberg, and Advisor TV. Additionally, he has been quoted in a variety of national publications, including the Wall Street Journal and USA Today. Rob spent 17 years at Merrill Lynch. His experience included managing the Individual Retirement Account platform, creating innovative, industry-changing investment advice and web-based initiatives to assist plan participants, and developing a comprehensive suite of financial planning tools.
Rob graduated magna cum laude from the University of Colorado.