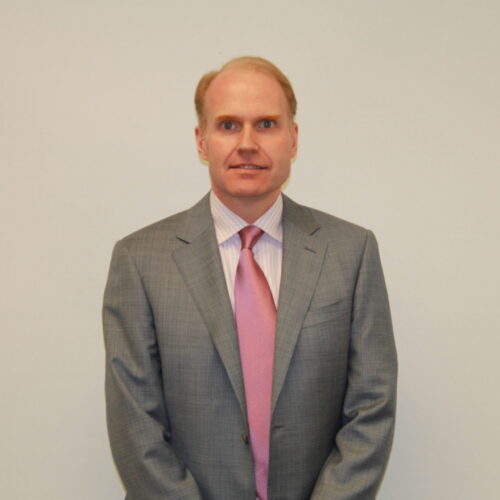 Richard J. Corner
Richard began his career as an auditor, working within the Toronto brokerage audit practices of both Peat Marwick Thorne and Coopers & Lybrand for a ten year period prior to joining the Toronto Stock Exchange in 1995. Richard joined what is now IIROC's Member Regulation Policy Department in February 1997 as a result of the transfer of the Toronto Stock Exchange dealer regulation functions to the Investment Dealers Association of Canada (IDA).  Since that time he has lead the development of a number of significant IDA and IIROC financial, operational and business conduct rules, including IIROC's rules to implement the CSA's Client Focused Reforms.
Richard regularly provides presentations to industry committees and other forums on the interpretation of existing IIROC rules and on rule proposals under development.
Richard also represents IIROC on IOSCO's Committee on Regulation of Market Intermediaries (IOSCO Committee 3).