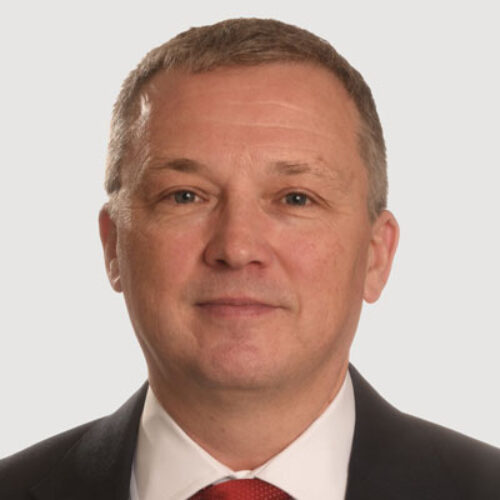 Richard Hopkin
Richard Hopkin is Head of Fixed Income and a managing director in the Securitisation Division.
Richard joined AFME in June 2010 after a 25-year career in the law and finance during which he held leadership positions at J.P. Morgan, Deutsche Bank and Société Générale. He has originated, structured and distributed securitisations funding the real economy through a wide variety of asset classes including mortgages, credit cards, auto, consumer and SME loans, from across Europe, Australia and the US.
Richard has led and negotiated industry positions on many critical regulatory initiatives in recent years, including most recently the new standard for "simple transparent and standardised securitisation" in Europe.
A frequent visitor to Brussels, he has helped rehabilitate the securitisation industry in the eyes of key European policymakers and continues to be a strong advocate for the benefits of securitisation for the European economy.
Born and brought up in Wales, Richard read law at Cambridge University and before his investment banking career qualified as a solicitor with leading international law firm Clifford Chance.