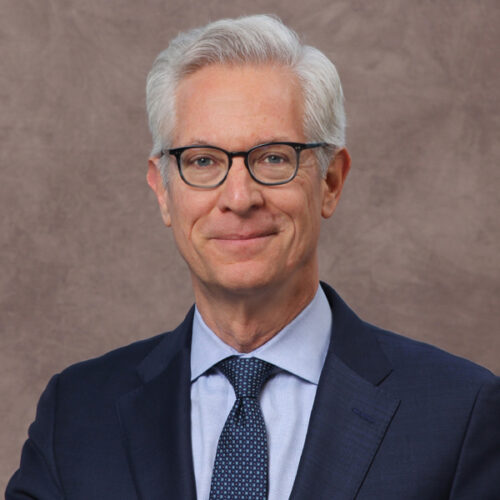 Raymond Abbott
Ray Abbott is Managing Director and Associate General Counsel for Global Research at Bank of America Merrill Lynch. His responsibilities include managing legal support for Bank of America Merrill Lynch's global research business. He is also a member of the Legal Department's Diversity and Inclusion Business Council.
Mr. Abbott joined Merrill Lynch in as Investment Banking Counsel in New York and has since served as Global Markets & Investment Banking Counsel in London, Global Head of Research Compliance, Co-General Counsel for Merrill Lynch's GMI Group, and, immediately prior to his present role, as General Counsel and Global Head of Research Compliance.
Before joining Merrill Lynch, Mr. Abbott was an Associate at Shearman & Sterling in New York, where he specialized in securities underwriting and mergers and acquisitions.
Mr. Abbott has a J.D. from Vanderbilt University and a Bachelor of Arts in Foreign Affairs from the University of Virginia.