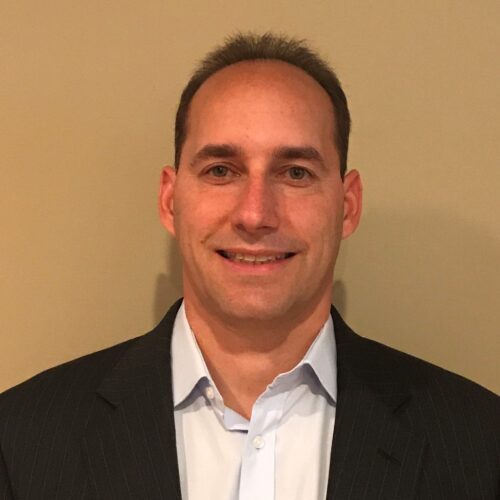 Randy Guy
Randy Guy is the global chief technology officer for the Capital Markets business at FIS. In his role, Randy fuses product management input and software development to improve quality, pace of delivery and innovation across the solution suites.
Randy joined FIS in 2016 and has over 20 years of experience in senior technology leadership positions at financial services software companies. Most recently, Randy was the managing director of technology at The Depository Trust & Clearing Corporation (DTCC), responsible for technology strategy, innovation, and execution across multiple business lines. Prior to joining the DTCC, Randy held positions as CTO at Omgeo and at Linedata.
Randy holds a B.S. in computer science from the University of Massachusetts, Dartmouth.