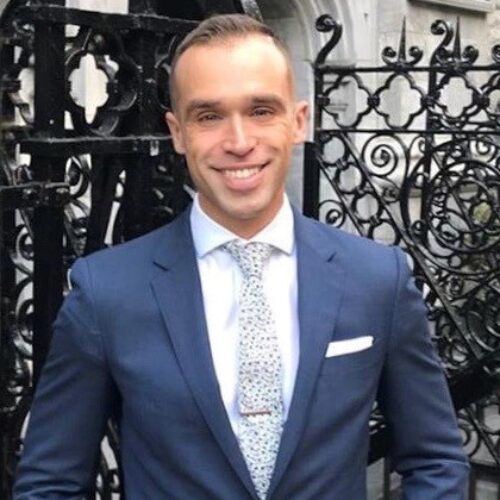 Peter Ryan
Dr. Ryan is a Managing Director and Head of International Capital Markets and Prudential Policy at SIFMA. In this role, he is responsible for coordinating SIFMA actions on international capital markets and prudential issues, including engagement with global standard setters and domestic implementation of those standards. He is also responsible for supporting advocacy activities related to global institutions operating in the U.S.
Prior to joining SIFMA in 2020, Dr. Ryan was Head of U.S. Regulatory Policy at Credit Suisse, a role in which he was responsible for coordinating the firm's U.S. regulatory strategy and engagement and managing the firm's banking, capital markets, and asset management policy filings with federal agencies.  His prior roles at Credit Suisse included serving as Ad Interim Head of U.S. Public Policy; Director, U.S. Regulatory Policy and Emerging Issues; and Vice President, Federal Regulatory Affairs. Prior to Credit Suisse, Dr. Ryan was a Senior Policy Analyst within the Financial Regulatory Reform Initiative at the Bipartisan Policy Center.
Dr. Ryan holds a Ph.D. and M.A. in political science from the University of California, Berkeley, where his work covered the development of international capital standards and derivatives policy. He also holds a M.Phil. in political science from Trinity College Dublin and a B.Sc. in government and public policy from University College Cork.
Committees