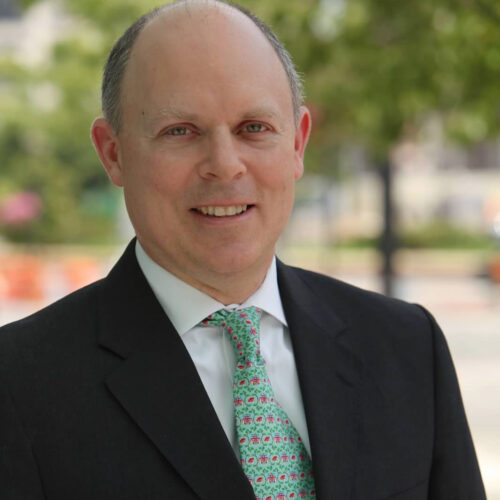 Payson Peabody
Mr. Peabody is Managing Director and Tax Counsel, Federal Government Relations at SIFMA. Mr. Peabody is responsible for tax policy and legislation, including serving as staff advisor for the Federal Tax Committee and the Tax Compliance Committee.
Prior to joining SIFMA, Mr. Peabody represented a variety of clients on a broad set of tax issues before Congress and the Administration, including the Foreign Account Tax Compliance Act (FATCA) and other tax matters as senior counsel for Dykema Gossett. While at Dykema, he also co-founded and served as President of Real Tax Policy, an active association of former Congressional tax staff.
Prior to joining Dykema Gossett, Mr. Peabody served as Tax & Trade Counsel to U.S. Senator Jim Bunning. In that role, Mr. Peabody worked on major tax legislation enacted during the 110th Congress, including the Tax Increase Prevention Act of 2009 and the Emergency Economic Stabilization Act of 2008.
Mr. Peabody served as Counsel to the Assistant Attorney General for the Tax Division of the U.S. Department of Justice, and he was tax counsel for the U.S. House of Representatives Committee on Ways and Means from 2001 to 2005.
Mr. Peabody graduated cum laude from Harvard University, he earned his J.D. from American University Washington College of Law, and an LLM in Taxation from Georgetown University Law Center.
https://www.linkedin.com/in/ppeabody/