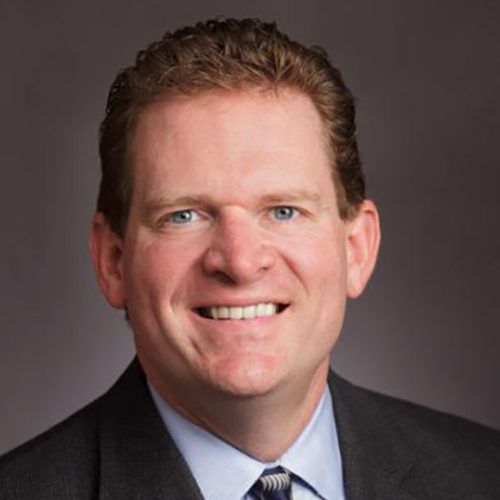 Paul J. Nockels
Paul Nockels is the leader of RSM's Great Lakes financial services practice, which provides assurance, tax and consulting services to various market participants, including broker-dealers, futures commission merchants, proprietary trading firms, financial institutions, specialty finance companies, insurance companies, and various public and private alternative investment vehicles.
Paul is also RSM's national trading and brokerage sector leader, focusing on assurance, tax and consulting services to the broker-dealer industry. He brings more than 27 years of experience serving financial services clients.
Paul served as a member of the Stockbrokerage and Investment Banking Expert Panel of the American Institute of Certified Public Accountants and is a board member of DePaul University's Ledger & Quill Alumni Organization.
He is a Certified Public Accountant and graduated from DePaul University.