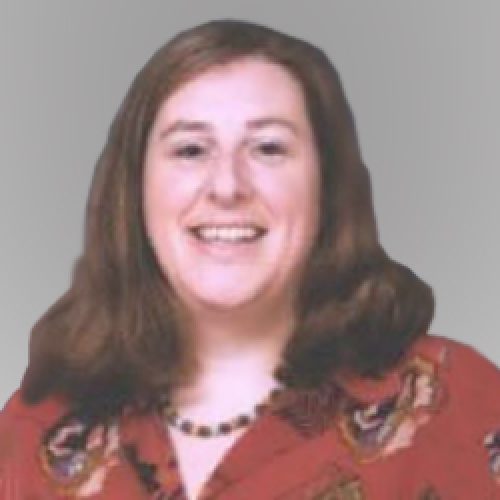 Patricia Sindel
Patricia joined CCO IB/CUSO leadership team in July 2020 as the CCO for Capital Markets & Advisory and Research. In addition, she also leads the efforts to mitigate divisional conflicts.
Patricia joined Credit Suisse in 2002 where she served 13 years as a senior lawyer in the APAC region, including serving as a Regional Head of Legal and Compliance for the then Investment Banking division. From mid-2015 to mid-2020, Patricia served as Global Head of Legal & Compliance for US Tax & Cross Border private banking activities. She lead the establishment and enhancement of management oversight, governance standards, and framework in regard to Credit Suisse's compliance with applicable US laws in connection with financial account services and products provided to US Customers, pursuant to consent orders from the FED, the DFS and the SEC and the Plea Agreement with the DoJ.
Patricia holds a B.A. from the University of Pennsylvania and a J.D. from Northwestern University.