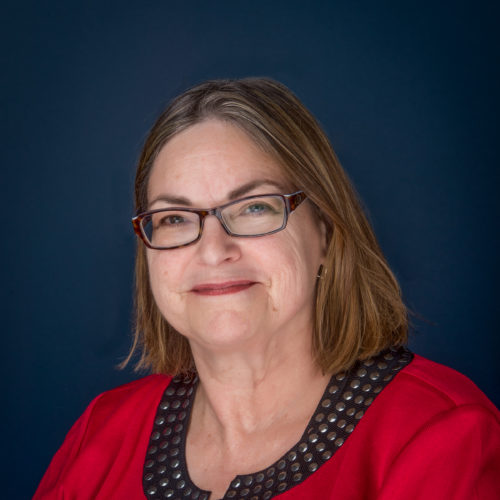 Patricia Cowart
Patricia (Trish) Cowart is a Senior Company Counsel in the Retail Brokerage Litigation Section with Wells Fargo. Before relocating to Florida, Trish held a number of roles including Chief Arbitration Counsel, Chief Litigation Counsel, and Associate General Counsel responsible for all litigation, regulatory, customer complaints, intake and other business projects. She served on Wells Fargo Advisor's Management Committee and is part of its Senior Leadership Board.
Prior to joining Wells Fargo, Trish was with UBS Financial as the Managing Attorney of its Florida litigation group. Before she began her career as in-house counsel, she was a partner at the Florida law firm of Ruden McClosky.
Trish is a member of SIFMA's Arbitration Committee and past Chair of that group. She currently is serving a second term on the FINRA National Arbitration & Mediation Committee (NAMC). She also served on FINRA's Discovery Task Force though 2013 and was one of the two industry invitees to SICA, a focus group for issues related to arbitration that includes various regulatory bodies, neutrals and claimant's counsel. She is immediate past president of the Florida Securities Dealers Association.