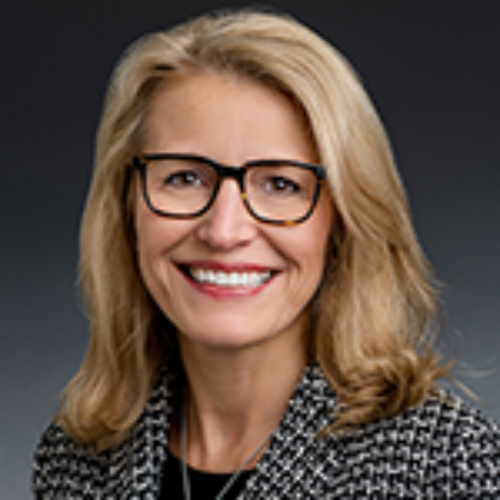 Ornella Bergeron
Ornella Bergeron is a Senior Vice President and Firm Group Leader for FINRA member firms assigned to the Diversified, Carrying and Clearing, Retail, and Capital Markets firm groupings. In this capacity, she has responsibility for the Single Points of Accountability and Risk Monitoring Program teams for these firms, which includes the assessment of financial, operational, business conduct, and trading risks. She and her team are also responsible for examination strategy for these firms, as well as coordination with Examination Program Management on the execution of related examinations.
Prior to this role, Ms. Bergeron was a Unit Leader in the Risk Oversight and Operational Regulation group of Member Supervision responsible for the regulatory supervision and financial and operational examinations of approximately 200 of FINRA's largest member firms. She has been with FINRA since its inception in 2007. Prior to joining FINRA, she spent 19 years in the Division of Member Firm Regulation at the New York Stock Exchange in Risk Monitoring management and examination roles.
Ms. Bergeron serves on internal committees governing changes to Member Supervision's Risk Monitoring and Examination programs. She is a member of FINRA's Diversity Leadership Council.
Ms. Bergeron holds a BBA in Finance from Iona College.