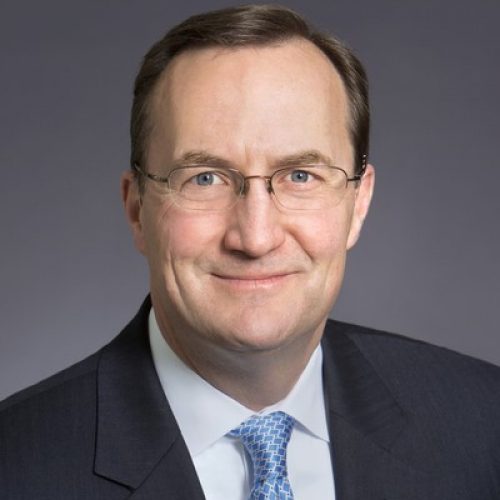 Nolan Woodruff Stokes
Nolan joined Northwestern Mutual in 2002 and over that time has built a significant financial planning and asset management firm. Nolan and his team at Two Lights Private Wealth focus on providing holistic care for their clients and their extended families, through the creation and implementation of personalized long-term financial plans.
Nolan leverages a small yet powerful team to provide specialized guidance in:
Holistic financial planning
Asset Management and portfolio construction
Employee benefit plan and executive compensation analysis
Education planning
Debt elimination strategies
Survivor and disability income analysis
Social Security claiming and Medicare planning strategies
In addition, he focuses on tax efficient wealth management through actively managing passive index funds and executing tax loss harvesting. His practice is well known for promoting positive client responses during market pull backs through optimistic communication, "call for cash" lists, rebalancing prompts, and 24-7 accessibility.
Nolan holds a Bachelor of Business Administration from American University (1985, magna cum laude). He is a CERTIFIED FINANCIAL PLANNERᵀᴹ (CFP®) Certificant and holds the CLU®, CASL®, and RICP® designations. Most recently, he was named among the 2019 and 2020 Financial Times 400 Top Financial Advisors and was recently named on Barron's Top 1200 US Financial Advisors. He and his wife Kathy have a son and daughter, who are both young adults now. Outside the office, Nolan is a true outdoorsman; a few of his passions include sailing, motorcycling, kayaking, and fishing with family, friends, and clients.