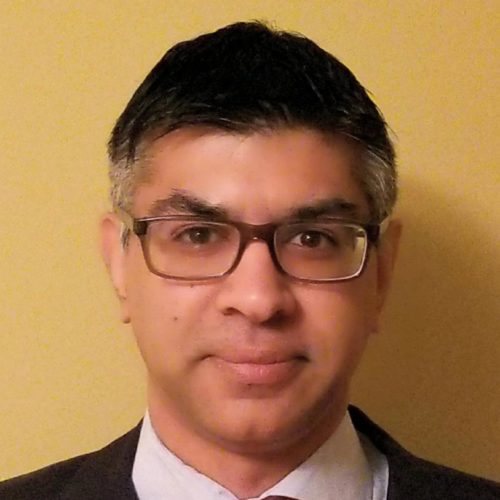 Nitesh Kadakia
Nitesh Kadakia is a Director at Merrill Lynch responsible for Digital Innovation and Strategy, with a focus on enabling Advisor Productivity, Client Acquisition, and Digital Adoption.   His role involves forward looking planning typically 12 to 18 months ahead of an execution cycle.
Prior to Merrill Lynch, Nitesh worked in wealth management consulting for several leading firms including Capgemini, PWC, and Capco.   He began his career at DLJdirect on an innovative product development team known for client experience.
Nitesh is married, loves his Eagles, Phillies, Sixers, & Flyers and resides in Mountainside, NJ.