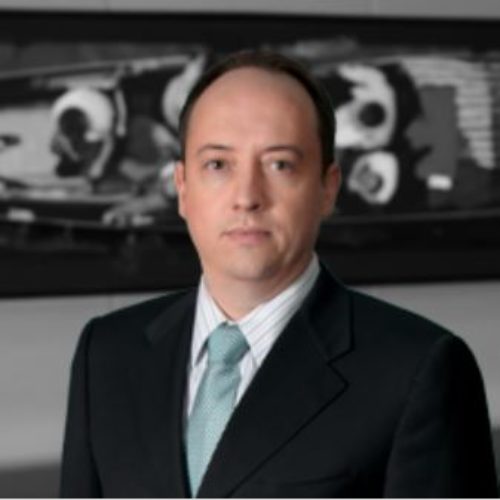 Neil T. Bloomfield
Neil Bloomfield is a member at Moore & Van Allen. His practice focuses on assisting clients with their responses to government investigations and advising on compliance with regulatory requirements.
Neil regularly represents clients in inquiries by Federal, State and international authorities, including global investigations into the Panama Papers, FX trading, and LIBOR. He also regularly conducts internal investigations for matters ranging from compliance with internal policies to alleged violations of federal and state laws and regulations.
He also assists clients in complying with a variety of regulatory requirements including CCAR, Recovery and Resolution Planning, Risk Data Aggregation, and SOX whistleblower program requirements.
He is a graduate of Boston University School of Law and Wake Forest University.