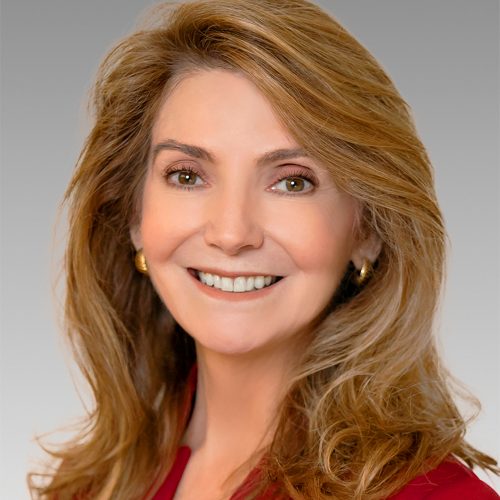 Nataleah Dietzman
Nataleah's career path began in southern California. Graduating from Long Beach State University with a degree in business administration finance, she built a successful, six-year career in southern California real estate before joining the financial services industry. Joining Shearson Lehman Hutton in 1988 as a Financial Advisor in Medford, OR, Nataleah has accumulated over 30 years of experience in the financial services industry.
From her role as FA she moved into a management position, where for three years she served as the Divisional Training Officer at Smith Barney Shearson in Chicago, IL. Demonstrated leadership abilities led her to a non-producing branch manager position and, over the course of her branch manager career, she managed three different branches: two in the Chicago land area (one retail, one institutional), and an International Focus branch for Morgan Stanley Smith Barney in San Antonio, TX.
Combining her breadth of experience with her forward-thinking approach to business, Nataleah joined D.A. Davidson as the Director of Professional Development and Training in June 2011. In 2014, she transitioned into her current role as Director of Marketing. Headquartered in Seattle, she now lives nearby in Sammamish, WA, making it "home" as she continues to participate in a number of community and charitable organizations.