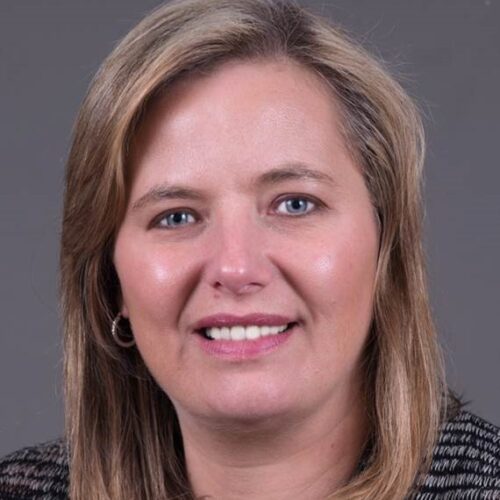 Nancy Swift
Nancy Swift is the Head of Enterprise Compliance at Fidelity Investments. In that role, she is responsible for managing compliance activities that cut across Fidelity's business lines, including Anti-Money Laundering and Global Sanctions, Code of Ethics, Licensing and Registration, Privacy, and eCommunications.
Throughout her career, Nancy has worked to establish and strengthen compliance programs across multiple regulatory regimes, including capital markets, retail brokerage, asset management and traditional banking activities.  Nancy has over 20 years of legal and compliance experience in financial services firms, including leadership roles at Wells Fargo, Deutsche Bank and Credit Suisse.
Nancy earned her AB from Princeton University and her JD from Harvard Law School.  She is a member of the New York Bar and holds Series 7, 14, 24 and 63 licenses. She is based in the New York City area.