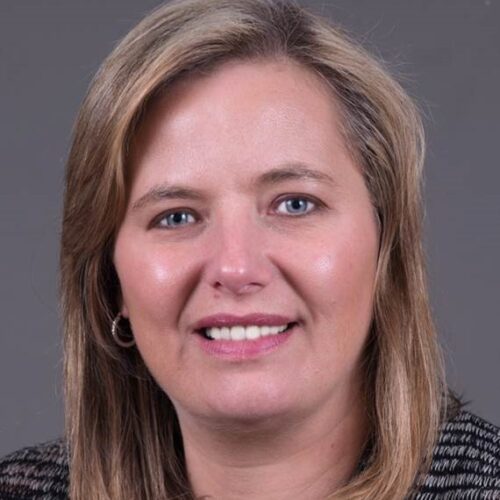 Nancy Swift
Nancy Swift is the Group Chief Compliance Officer for the Wealth & Investment Management business group. As the WIM GGCO, Nancy is responsible for defining regulatory compliance strategy and executing it across all lines of business, functional areas and platforms for the WIM business group.
Nancy joined Wells Fargo in 2014 as the Deputy Chief Compliance Officer for Institutional, Brokerage. Prior to joining Wells Fargo, Nancy spent more than 10 years at Deutsche Bank, where she served in a number of management roles in the legal and compliance departments. Before joining Deutsche Bank, Nancy worked at Credit Suisse First Boston and was a litigation associate at a large New York law firm.
Nancy earned her bachelor's degree from Princeton University and her JD from Harvard Law School. She is a member of the New York Bar and holds Series 7, 14, and 65 licenses.