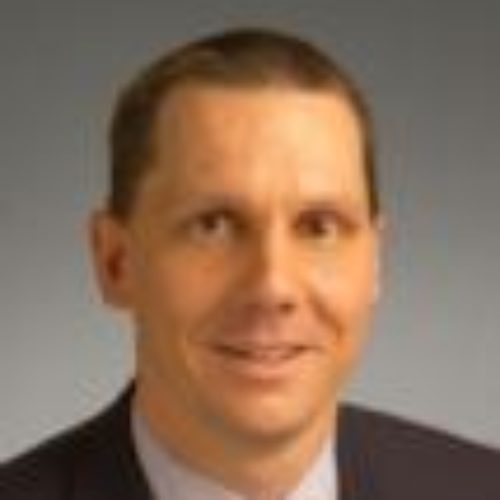 Michael Rufino
Michael Rufino is currently Executive Vice President in Member Supervision at FINRA and has been in regulation for over 30 years.  He has served in many roles throughout his career in regulation including overseeing FINRA's Sales Practice Examination, Risk Monitoring and Membership Application Programs in 14 District offices across the United States and as the Chief Operating Officer in Member Regulation—Sales Practice responsible for the day-to-day execution of the Sales Practice Regulatory Program.
Mr. Rufino has been involved in many industry initiatives throughout his career in regulation involving all aspects of a broker/dealer including participating in the Financial Action Task Force's (FATF) initiative to create guidance on the risk-based approach to the prevention of money laundering and terrorist financing as well as the FATF Typology on the Securities Industry.
Mr. Rufino presently co-chairs FINRA's Large Firm and Clearing Firm Advisory Committees and has also served as a member of the Securities Industry Continuing Education (CE) Council.  In addition, he previously served as FINRA's representative on the International Organization of Securities Commissions' (IOSCO) Committee 3 on Intermediaries.
Mr. Rufino graduated magna cum laude from Iona College with a degree in Finance, and received his MBA with honors in Management Information Systems from Iona.