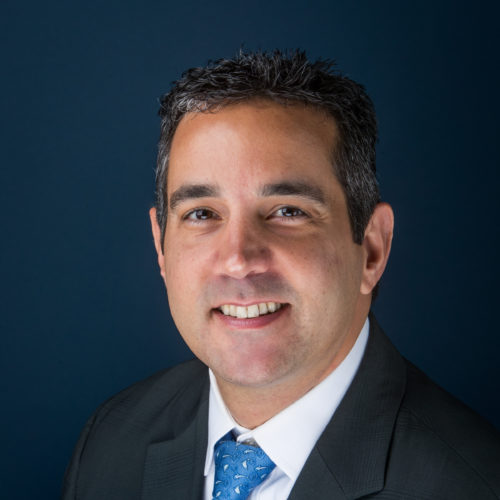 Michael Masone
Michael is a Director and the Head of Americas Equities Market Structure for the Equities Sales & Trading Business in Citi's Institutional Clients Group.  Prior to assuming this role in 2017, Michael had been a corporate lawyer advising the Americas Equities Sales & Trading Business since 2005, as co-head of legal coverage since 2008.  During that time, he advised several institutional sales & trading businesses on a variety of legal, regulatory and technology issues, with a particular focus on Market Structure issues.  Michael is the Chair of SIFMA's Equity Markets & Trading Committee (2017-18), having served as Vice Chair from 2015-16, and was co-Chair of SIFMA's Board Committee on Equity Market Structure/Subcommittee on Transparency & Disclosure organized in 2014.  He also represents Citi on the FIF's Front Office Committee, STA's Regulation & Compliance Committee and numerous other industry committees and working groups addressing particular policy and regulatory issues.  Michael frequently meets with Commissioners and Staff of the U.S. Securities and Exchange Commission, Members and Staff of the U.S. Congress, FINRA and the exchanges, as well as clients of the firm.
Before going to law school, Michael worked as a volunteer high school teacher in Baton Rouge, a financial journalist for Bloomberg, and a paralegal with Cleary Gottlieb Steen & Hamilton LLP.  Following law school, he spent five years as an associate in the Corporate Department of Orrick Herrington & Sutcliffe LLP in New York.  There his practice focused on venture capital, M&A and outsourcing engagements.  Michael then joined Citi in 2005 and was asked to co-head the Americas Equities Legal group in 2008.  He also helped coordinate Citi's in-house pro bono efforts for several years.  His move into the Equities Division in 2017 allows Michael to devote even more of his time to implementing Citi's Market Structure and liquidity strategy.
Michael holds a J.D. from the Georgetown University Law Center and a B.A., cum laude, from the University of Notre Dame.