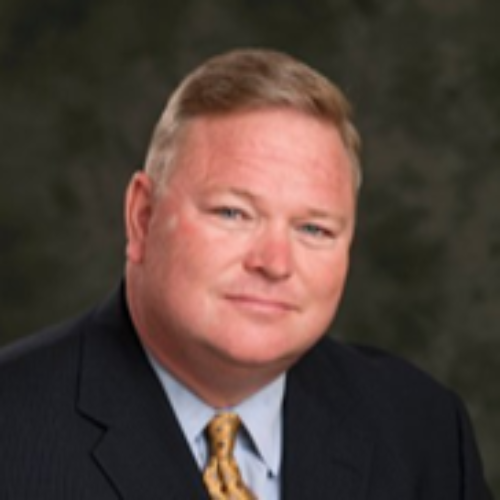 Michael Lyons
Mr. Lyons is CFO of National Financial Services and Controller of Fidelity Institutional.  He is a member of the SIFMA Capital Committee and Vice President of the SIFMA Financial Management Society.  Mr. Lyons oversees the controller, operational accounting and regulatory functions for Fidelity's institutional business units including its four broker dealers.    Mr. Lyons has been with Fidelity for eleven years and served in various capacities including CFO of Capital Markets and the Operations business units.  He also serves as an active member of various not for profit boards and a speaker at various securities industry conferences.
Prior to join Fidelity, Mr. Lyons was a partner at BDO Seidman in the Financial Services group.  He was previously Chief Administrative Officer of U.S. Clearing, a subsidiary of the Quick and Reilly Group, and a Senior Manager at Arthur Andersen.
Mr. Lyons earned a BS in Accounting from St. John's University.   Mr. Lyons is a CPA and holds Series 27 and 99 licenses.