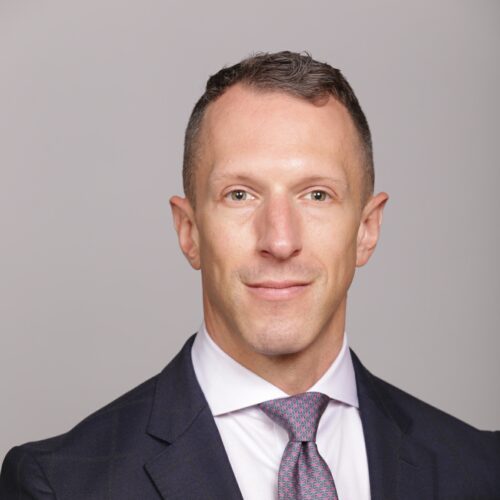 Michael Freedman
Michael Freedman is an Assistant General Counsel at Raymond James Financial where he represents the Firm and its associates in connection with securities enforcement matters with the SEC, FINRA, and other regulatory agencies. Michael has extensive experience defending broker-dealers and investment advisors in connection with large-scale enforcement investigations and litigating administrative enforcement matters. Michael also specializes in conducting internal investigations concerning possible violations of securities regulations and laws.
Michael has practiced as a securities enforcement attorney since 2006 and has litigated numerous cases against regulators and private parties. After attending law school at the University of Florida, Michael practiced at the law firm Sutherland (now Eversheds-Sutherland) in Atlanta where he represented broker-dealers and investment advisers in connection with securities enforcement and litigation matters.
Michael joined Raymond James in 2015 after nine years at Sutherland. After joining Raymond James, Michael was appointed as the Firm's representative on the Future Leaders committee of the C&L Society of SIFMA, which is comprised of compliance and legal professionals identified by their respective firms as future leaders in the industry. In 2018, Michael was appointed as the National Co-Chair of the Raymond James Pride Inclusion Network.