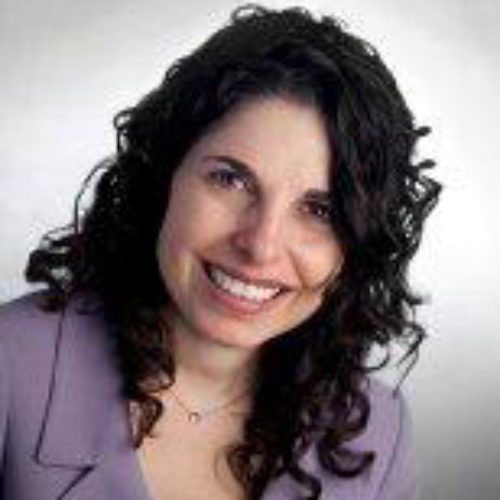 Meg Zucker
Meg Zucker joined RBC Capital Markets in April 2014 as its Global Anti-Money Laundering head, responsible for oversight of its AML, sanctions and financial crime programs and is currently supporting the management of RBC's AML Programs for Capital Markets, US Wealth Management and RBC's Intermediate Holding Co.  Prior to RBC, Meg joined PIMCO in September 2011 as its global AML, anti-corruption and economic sanctions officer. Meg also was the primary AML and Compliance liaison for the Firm's office in Brazil.
Prior to joining PIMCO, Meg was a senior manager and counsel for Morgan Stanley for over 13 years. Among her accomplishments, Meg established and implemented all relevant requirements of the USA PATRIOT Act applicable to the institutional and private wealth businesses of Morgan Stanley's US broker-dealer. During her tenure at Morgan Stanley, Meg also developed and implemented the OFAC program for the Firm's institutional and private wealth management businesses. She also served as an AML advisor to the Firm's regional businesses in Canada, Brazil and Mexico. Prior to joining Morgan Stanley, Meg worked at Barclays Capital as its Equity Compliance Officer and in the Legal and Compliance Department at Goldman Sachs.
In addition to Meg's professional achievements, Meg is President and Founder of Don't Hide It Flaunt It, a 501(c)(3) non-profit organization that works to advance acceptance, understanding, tolerance and mutual respect for people's differences.  Meg received her JD from NYU School of Law, her BA in History from University of Wisconsin-Madison, is a member of the NY Bar and has her Series 7, 63 and 24 FINRA registrations.