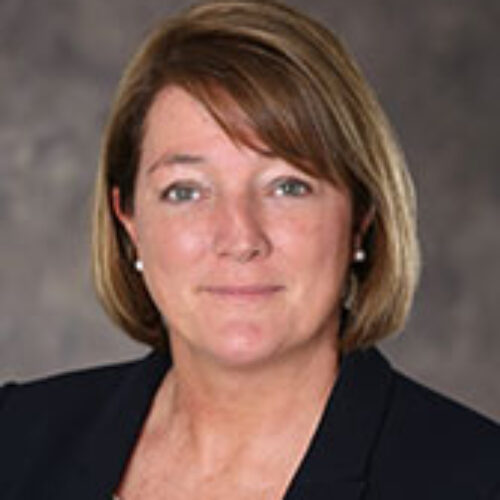 Mary McNiff
Mary McNiff was appointed Chief Auditor, Citigroup in February 2017. She is responsible for the Internal Audit department, which includes the delivery of audit assurance on governance, risk management and the control environment across Citigroup.
Previously, Mary was the Chief Administrative Officer (CAO) for Latin America & Mexico at Citigroup, responsible for key strategic projects including Governance & Control; Business, Process and System Transformations; and Productivity. A significant component of this role also focused on addressing significant regulatory matters as well as transformation in the Region.

Mary originally joined Citigroup in January 2012 to take up the Global Transformation role in Internal Audit. She also served as Chief Auditor, Global Consumer Bank and interim Chief Auditor, Institutional Client Group prior to moving into the business as CAO for Latin America & Mexico.
Mary's professional experience has focused on significant Business/Process/People Transformations within the financial services industry; with the delivery of large group-wide projects and process re-engineering. In addition Mary has held a number of senior Internal Audit positions across several large financial institutions gaining experience of all financial products across the investment banking and consumer activities.
Prior to joining Citi, Mary was the Managing Director for Change at Lloyds Banking Group, one of the largest consumer banks in the UK. There she was responsible for leading a key part of the largest data migration in Europe involving the transformation of 63million customer records from three systems down to one. She also spear headed a 2billion group wide Process Simplification Programme across the Bank.
Before Lloyds, Mary was a key member of the Internal Audit Leadership team at both Barclays and JPMorgan, residing in a number of cities including Hong Kong, Singapore, Sydney and London.