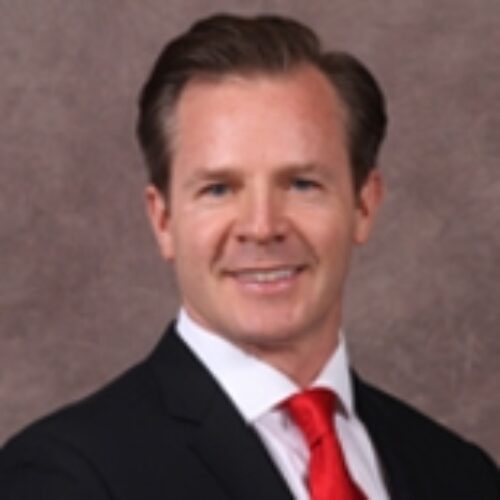 Mark Morrison
Mark Morrison is a Director for the Asset Management Services business at BofA Securities. His expertise lies in his broad based experience and comprehensive understanding of trade execution, financing and clearing and the full trade lifecycle. His product knowledge spans global equities, ETFs, listed options, futures, fixed income and swaps.
Mark is responsible for business strategy, industry advocacy, the intraday risk platform and helps oversee US equity and option exchange and CCP relationships for the Financing and Clearing business line.
Mark joined BofA Securities in 2013. Previously he worked at ABN Amro in the prime brokerage distribution and account management channel covering market makers and proprietary trading firms. He holds a Bachelor of Science in Management from Tulane University's A.B. Freeman School of Business and FINRA licenses 3, 4, 7, 24, 53, 55 and 63.
Mark lives in Darien, Connecticut with his wife and eleven year old son. Outside of work he enjoys competitive sailing and skiing. Mark is also passionate about volunteering and led a team at the Ronald McDonald house for 12 years organizing activities for children with pediatric cancer. For the past five years, he has been a member of the St. Jude Wall Street Committee.