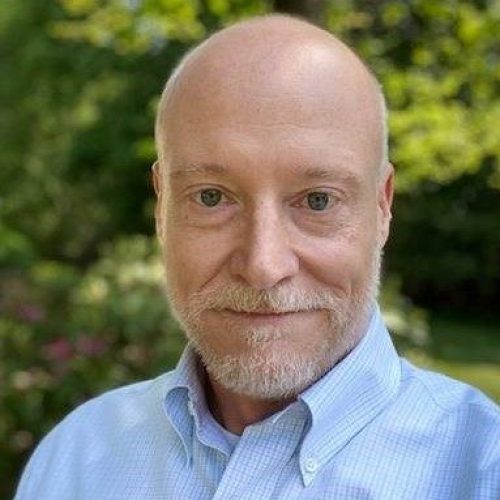 Mark Campbell
Mark Campbell is Head of New Business with the Fidelity Center for Applied Technology (FCAT). Fidelity Investments created this unique research and technology group as a catalyst for breakthrough ideas which help to drive the success of Fidelity and its customers. FCAT teams track emerging social and tech trends, test product concepts and ideas, and build scalable solutions that support more efficient operations and enhance customer satisfaction.
Mark was previously head of the Order Flow Management Group at Fidelity Capital Markets (FCM), the institutional trading arm of Fidelity Investments, which provides trading products and services to a wide array of clients, including buy-side institutions and hedge funds, as well as to Fidelity's own businesses. His responsibilities included the routing and execution quality of retail customer equity and option orders on behalf of hundreds of broker-dealer clients of Fidelity Institutional.
Previously, he has held a variety of positions within Fidelity's organization, including strategy and business planning, regulatory reporting, and financial analysis. Prior to joining Fidelity in 1998, Mark spent six years at Salomon Brothers serving as a business manager in Global Cash Equities as well as in various roles within operations and sales management. He earned his Bachelor of Arts degree in economics from Florida State University and holds the Financial Industry Regulatory Authority (FINRA) Series 7, 24, and 63 licenses.