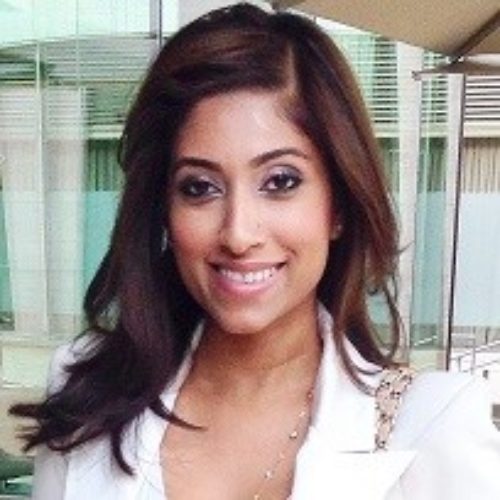 Marjan Quadir
Marjan is a Director in Citi Institutional Client Group's Global Markets Compliance.  She is currently the Americas Head of Rates and Currencies Compliance, and the Global Head of Institutional Sales Compliance.  In addition, her team covers several other global Markets businesses, including, Citi's Big Data business (Global Data Insights) and Citi Strategic Investments.
Marjan's prior coverage includes Credit Markets Sales and Trading among other Fixed Income businesses.  She has been a lead for several global efforts, including the Foreign Exchange Consent Orders / Market Conduct Initiatives and Dodd-Frank Derivatives Reform.
Prior to joining Citi in 2010, Marjan was a member of the Legal Department at Goldman Sachs & Co.  In her role as Associate to the General Counsel of Global Compliance, she was responsible for providing guidance on various governance and cross product regulatory and compliance matters, and drafting divisional and firm wide policies.
Marjan holds a J.D. from St. John's University School of Law, a M.A. in Public Policy and a B.A. in Political Science from Stony Brook University.