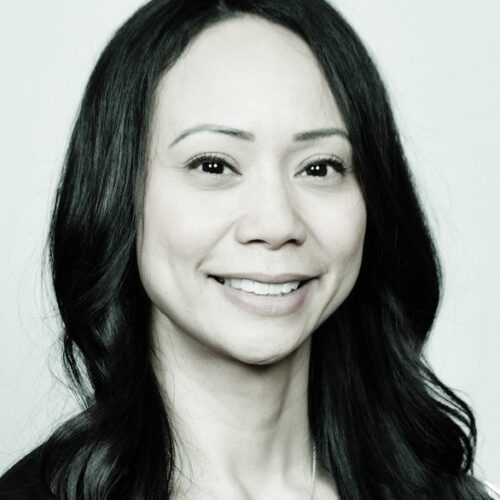 Marissa Cusi
Marissa Cusi is the Director of Supervision at Edward Jones Canada. With overall responsibility for Field Supervision, Marissa leads a team of Compliance professionals to help ensure Edward Jones systems and procedures comply with industry rules and regulations pertaining to the supervision of branch offices, activity in client accounts, and trade desk activities. She works closely with the Chief Compliance Officer in providing advice and direction on Compliance policy as well as to support the firm's objectives, priorities and strategic direction.
Marissa joined Edward Jones in July 2017 as a Director of Compliance, responsible for the Compliance programs related to licensing and registrations, branch audits and regulatory affairs. In January 2020, she transitioned to her current role as Director of Supervision.
Prior to joining Edward Jones, Marissa was the Assistant Vice President of Compliance at Invesco Canada where she was primarily responsible for the distributor compliance and anti-money laundering programs. There, she supported the firm's Sales, Marketing, Operations and Products divisions and was primarily responsible for the development, implementation and maintenance of Compliance policies, and the Compliance program pertaining to Transfer Agency support, sales practices, marketing and social media reviews, anti-money laundering, privacy, and Compliance training.
Marissa is a member of the IIROC CCLS Education Sub Committee, the IIAC Compliance Committee and IIAC's AML and Privacy and Cybersecurity Working Groups.