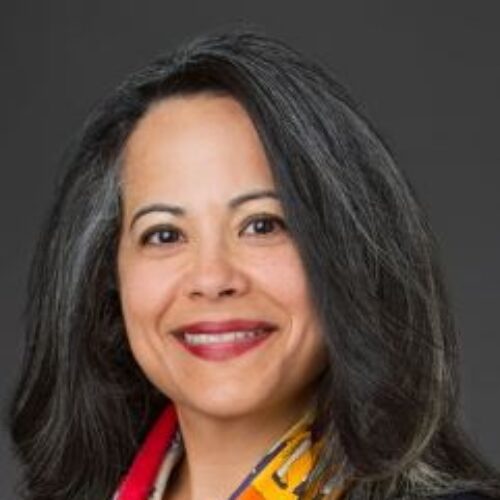 Maria D. Melendez
Maria has over 25 years of experience in the litigation and arbitration of a broad range of high-stakes commercial disputes representing U.S. and non-U.S. clients throughout the U.S. and before arbitral tribunals involving allegations of fraud, breach of contract, breach of fiduciary duty, and other business torts. Her litigation experience includes defending public companies, investment banks, broker-dealers, directors and officers, and corporate issuers in actions arising under the federal securities laws, and includes representing entities and individuals in investigations conducted by the SEC.
She is ranked as one of the "Top 250 Women in Litigation" in the U.S. by Benchmark Litigation (2017-2019), is a member of The American Law Institute, and serves on the Association of the Bar of the City of New York's Nominating Committee.
From 2015-2016, Maria served as Acting Chair of Panel III of the Departmental Disciplinary Committee, New York Supreme Court, Appellate Division First Judicial Department (n/k/a the First Judicial Department Attorney Grievance Committee), a committee she served on from 2011-2016.
Maria is Chair of the Board of Directors of LatinoJustice PRLDEF, a civil rights organization that has won landmark civil rights cases in education, housing, voting, migrant, immigrant, employment and other civil and human rights.