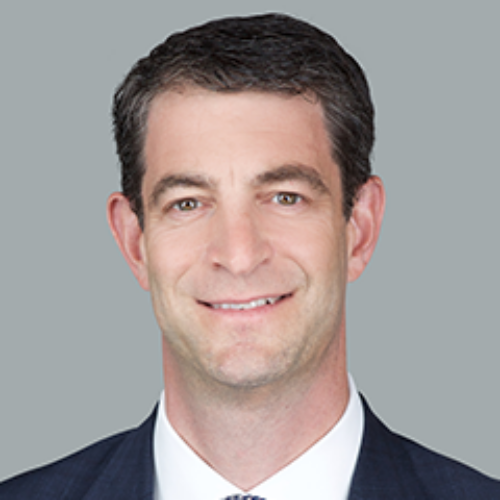 Marc P. Berger
Marc P. Berger, former Acting Director and Deputy Director of the Division of Enforcement and Director of the New York Regional Office at the SEC, and former Chief of the Securities and Commodities Fraud Task Force in the U.S. Attorney's Office for the Southern District of New York, represents companies, boards and executives in government and internal investigations, regulatory enforcement matters, and high-profile disputes.
As Acting Director and Deputy Director of Enforcement at the SEC, Marc oversaw thousands of investigations and hundreds of litigations addressing a broad range of securities matters, including issuer disclosure and accounting violations, foreign bribery, investment advisory issues, securities offerings, market manipulation, insider trading, broker-dealer misconduct, cyber threats, initial coin offerings, digital assets and COVID-related fraud. He first joined the SEC as Director of the New York Regional Office, where in addition to supervising all New York enforcement matters, Marc oversaw all of the New York office's compliance examinations of investment banks, investment advisers, broker-dealers, mutual funds and hedge funds.
As a federal prosecutor, Marc tried 13 cases in district court and as Chief of the SDNY's Securities Unit he supervised some of the nation's most significant financial and investment fraud matters, including those related to corporate and accounting fraud, insider trading, market manipulation, and violations of the FCPA. Marc's SEC and DOJ work involved extensive coordination of cross-border and multi-agency investigations.
In between Marc's tenures at the SEC and DOJ, Marc was a litigation partner at another international law firm where he represented global financial institutions, public companies, investment firms and individuals in numerous high-profile matters.