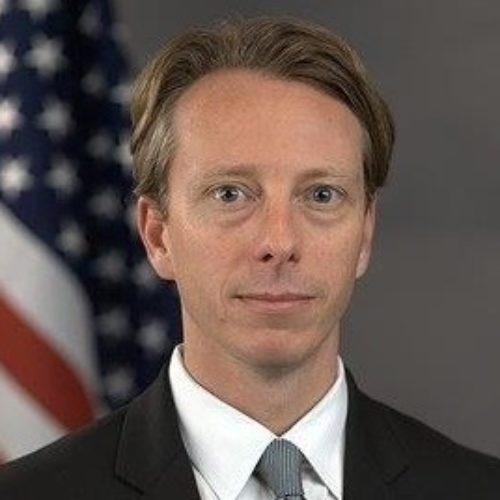 M. Owen Donley III
Owen serves as Chief Counsel of the United States Securities and Exchange Commission's Office of Investor Education and Advocacy, where he manages a team of subject matter experts in providing public-facing content for investors on a broad variety of issues arising under the federal securities laws.
He is especially focused on investor engagement though the lens of financial technology and media, particularly where digital and social communication intersect with retail investing. He has managed national advertising campaigns focused on investor education, and speaks regularly on issues related to investor protection, investment fraud, the interests of older investors, and the federal securities laws.
Before joining the Office of Investor Education and Advocacy in 2008, he was a staff attorney and Senior Counsel in the SEC's Office of the General Counsel, where he focused primarily on enforcement matters. Prior to working at the SEC, Owen has was an associate in the Securities Litigation group at Sutherland Asbill and Brennan LLP in Washington, D.C., and a law clerk in the United States District Court for the Northern District of Florida.
Owen has been cited in publications including The Financial Times, The New York Times, The Washington Post, CNNMoney, MarketWatch, SmartMoney Magazine, Consumers Digest, Forbes, ThinkAdviser, Investment News, and Financial Advisor, and has appeared on television and radio, including on Canada's Business News Network, National Public Radio, the Pennsylvania Cable Network, and Federal News Radio. He is the author of several articles, and manages the Office of Investor Education and Advocacy's Twitter handle, @SEC_Investor_Ed.