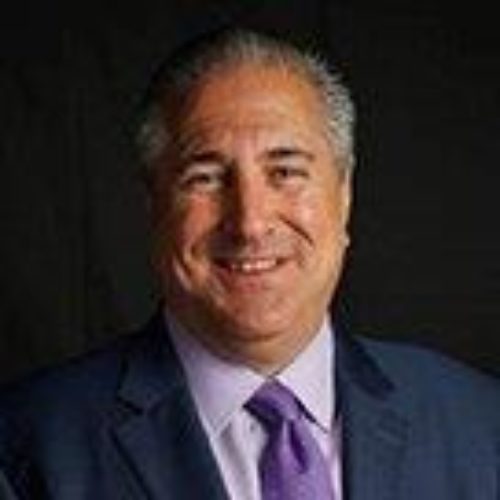 Louis J. Rosato, III
Louis John Rosato, III, Director, is a member of BlackRock's Global Investment Operations Leadership. He oversees Business Strategy and Industry Relationship Management with Blackrock's Clients, Counterparties, Providers and Industry Partners within Investment Operations, and is responsible for global oversight across the Post Trade and Asset Servicing functions for all products including Cash Securities, Foreign Exchange and Derivatives in partnership with Regional and Functional Leadership Teams. He is a member of the firms Fixed Income, Foreign Exchange, Equity, Liquidity, Cross Trading and Product Resource Oversight Committees.
Before taking on his current role, Mr. Rosato lead the Global Trade Operations Teams in the US and EMEA. In previous roles at BlackRock he was regional Head of Fixed Income, Derivatives, Foreign Exchange and Equity Trade Operations, as well Head of the firms Retail Separately Managed Account Operation. Prior to joining BlackRock in 2004, Mr. Rosato was with Jennison Associates, LLC where he was responsible for establishing and managing the firms SMA Trading and Operations Teams. He performed similar roles for 1838 Investment Advisors and Rittenhouse Financial Services. He began his career in 1987 as an Operations Analyst with the Federal Reserve Bank of Philadelphia.
Mr. Rosato is a Member and previous Chairperson of the Investment Company Institute Securities Operations Advisory Committee and Co-Chairperson of the Industry Working Group formed by DTCC, ICI, SIFMA and Industry Participants to analyze and plan for Settlement Compression in the US. He is a Member of the SIFMA Operations and Technology and AMF Steering Committees, and active participant, Committee Member and Co-Chair of several ISITC, SWIFT, FIA and FIX Trading Community and Industry Working Groups. He is a current Board Member of ISITC, and previously represented BlackRock on the OMGEO Regional Advisory Council in the Americas. Lou supports the American Corporate Partners Veteran Mentoring Program which connects Veteran Protégés with Corporate Mentors and focuses on helping to successfully transition Veterans from the military to the civilian workforce. He earned a BS degree in Business Administration from Widener University.