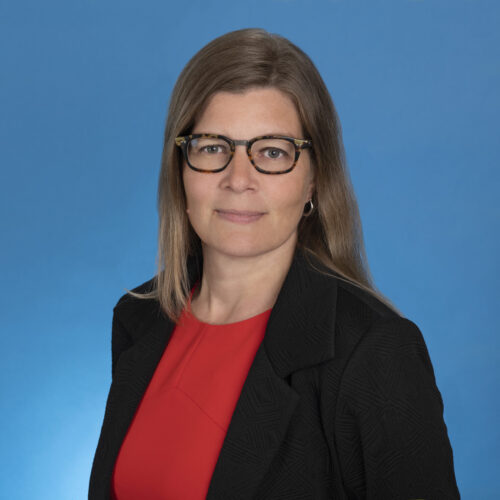 Lori Messer
Lori Messer is Managing Director and Chief Operating Officer, Global Equities at RBC Capital Markets. In this role, Lori is responsible for leading a global team that focuses on business strategy and operational fluency along with technology and client strategy across the Global Equities and Research platforms.
Prior to her current role, Lori held several other senior across offices in Toronto and London (UK) and is now based in New York.  Prior to joining RBC, Lori lived in Buenos Aires, Argentina while working as a Client Relationship Manager for a Canadian pharmaceutical software development firm. She holds a Bachelor of Commerce (Hons) from Saint Mary's University and an International Masters of Business Administration from the University of Ottawa.
Lori is passionate about and active in partnering with many community organizations.  Within RBC CM, she is a member of the US Diversity Leadership Council, co-founder of the Canadian Corporate Citizenship Forum, Advisor for the RBC Academy and Employee Chair of the Canadian Employee Giving Campaign.  Externally, she is Vice-Chair of the Board of Directors and Chair of the Board Quality Committee of Youthdale Treatment Services, which focuses on youth mental health and involved as a supporter of several other community agencies and programs.