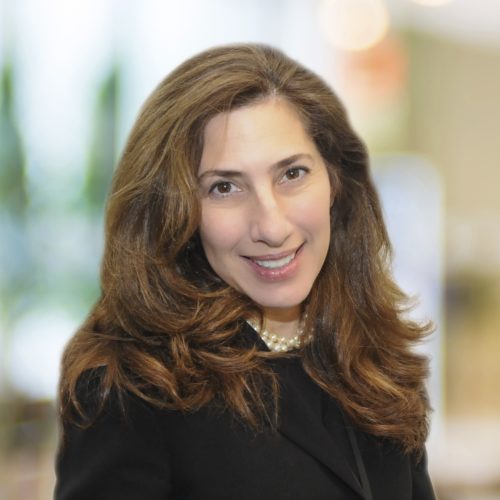 Lisa Hershey
Lisa Hershey is Head of Operational Risk Management at DTCC. She oversees a team that partners with DTCC's businesses and support functions to manage operational risk exposure, establishing protocols for identifying, reporting, escalating, and remediating operational risks.  Lisa also oversees the company's Vendor Risk Management program and the New Initiatives Office, and is the co-chair of the New Initiatives Committee.
Hershey was a Managing Director in Enterprise Risk Management (ERM) prior to her current role with responsibility for the department's project management and reporting, regulatory communications, policies and procedures, and Management Risk Committee and Board Risk Committee governance processes.
Hershey lead audit teams at DTCC, Bank of America and Merrill Lynch. Prior to auditing, Lisa held various roles within Merrill Lynch's Compliance, Market and Credit Risk Management, and Capital Market areas.  She has considerable experience in audit and compliance training, risk assessment, reporting, regulatory communications, and large-scale project management.
Lisa obtained her B.A. from SUNY Binghamton.