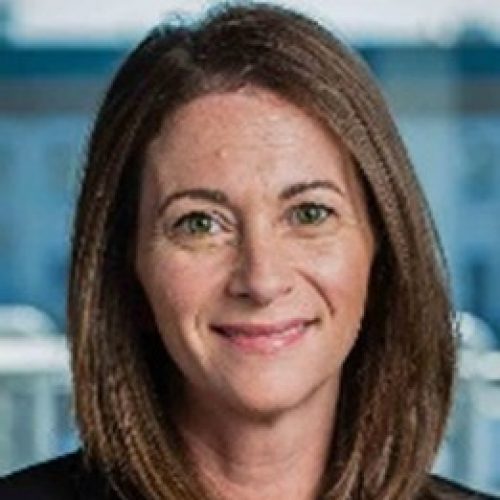 Linda Erickson
Linda Erickson is Head of Investor Center Infrastructure for Personal Investing (PI), a division of Fidelity Investments.
In this role, Linda is responsible for strategic planning and execution, including real estate and resource allocation, for Fidelity's nationwide branch network, consisting of over 200 retail locations and employing over 5K client facing associates, serving Fidelity's 13M+ retail investors.  In addition, her team manages communications and deployment of new tools, products and service models to Personal Investing's client facing leaders and associates.
In her 22 years at Fidelity, Linda has gained experience in many of Fidelity's business lines, including Workplace Services, Institutional Brokerage, and managed product distribution.  Prior to taking on her role as Head of Investor Center Infrastructure, she developed expertise in strategy and planning as part of Fidelity's finance organization across various business channels, including call centers, retail branches, institutional and intermediary sales, and digital.  In every role, she has worked to bring a balance of strategic focus, external perspective, and operational excellence to drive the growth and scale of Fidelity's businesses.
Linda has served as a committee member and currently serves as an advisor for the Fidelity Women's Leadership Group.  As a leader in Fidelity's community, she puts a great emphasis on associate development and career mobility.
As a native of the central Massachusetts region, Linda received her B.A. from Assumption College and her M.B.A. from Clark University.  She is the proud mother of 5 children, ranging in age from 10 to 27.