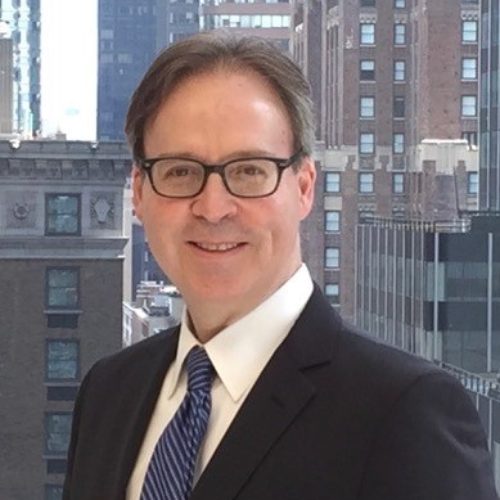 Leigh Feldman
Leigh is Managing Director, Head of U.S. Privacy within the Global Privacy and Data Protection Practice at Promontory Financial Group, an IBM company. He has over 15 years of experience in building, leading and operationalizing privacy and data protection programs within top global financial institutions. He has advised from legal, risk and compliance vantage points, and has led or advised on all aspects of data collection, use, maintenance, sharing and disposition.
Leigh has served as chief privacy counsel at Merrill Lynch and chief privacy officer at Bank of America, American Express and Citi. In these roles he has built and led global teams and programs, chaired privacy committees and advised senior executives and board members on privacy matters, including strategy and structure as well as on the application of privacy to emerging topics such as big data, cloud, AI, robotic processing, data portability, digital marketing and payments. He has also led legal, risk and compliance teams covering information/cyber security, cross-border data movement, social media, electronic communications, records management and operations and technology topics.
Before moving into the Financial Services industry, Leigh worked in private practice in New York specializing in Internet, e-commerce and corporate law. Leigh received his law degree from Georgetown University and his undergraduate degree from the State University of New York at Binghamton. Leigh is also certified by the International Association of Privacy Professionals as a Certified Information Privacy Manager (CIPM); Certified Information Privacy Professional/US (CIPP/US) and a Fellow of Information Privacy (FIP).