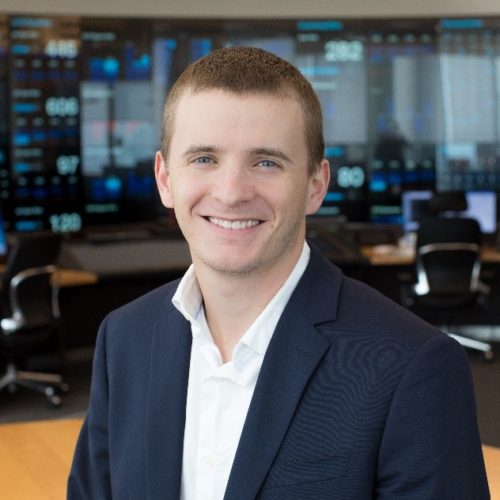 Lawrence (LT) Tanzman
Lawrence Tanzman is the Head of CES Options Routing at Citadel Securities. In this role, he is responsible for building innovative solutions for routing our customers' order flow and managing our advocacy for market structure initiatives across the industry.
Mr. Tanzman joined Citadel Securities in 2011 as a Trader within the Options Market Making team. He was then named Head of US Options Market Making Trading in 2016 where he was responsible for managing the day to day operations and risk of the Market Making business. Within this role, he worked extensively across various parts of the firm, as well as with exchanges and vendors, to create a more robust product offering for the firm's option routing clients.
Mr. Tanzman serves on the Board of the Math Circles of Chicago. He received a bachelor's degree from the Wharton School at the University of Pennsylvania.